"Let's Be REEL" with Scott Drey & Hayet Rida From Meta – Wednesday
September 21, 2022 @ 2:00 pm

-

3:30 pm

EDT

Free
Let's be Reel, Instagram Reels can feel like the ONLY WAY TO GROW ON THE PLATFORM!
Without a doubt they're effective, but how do you stay authentic as a content creator when there's multiple factors you must consider?
Will my Reel get views?
Do I have to use trending audio?
Should I follow the most popular trends or create original content?
And what if they don't perform well?

​
Let's be clear, Reels are great, but they can also make us feel like we're not doing enough and compare ourselves to others.
Join Meta and Black Travel Alliance as we get real about ''Reels" and find solutions so that you, the creator, feel confident, supported, and successful.
We have three sessions; choose the one that best suits you: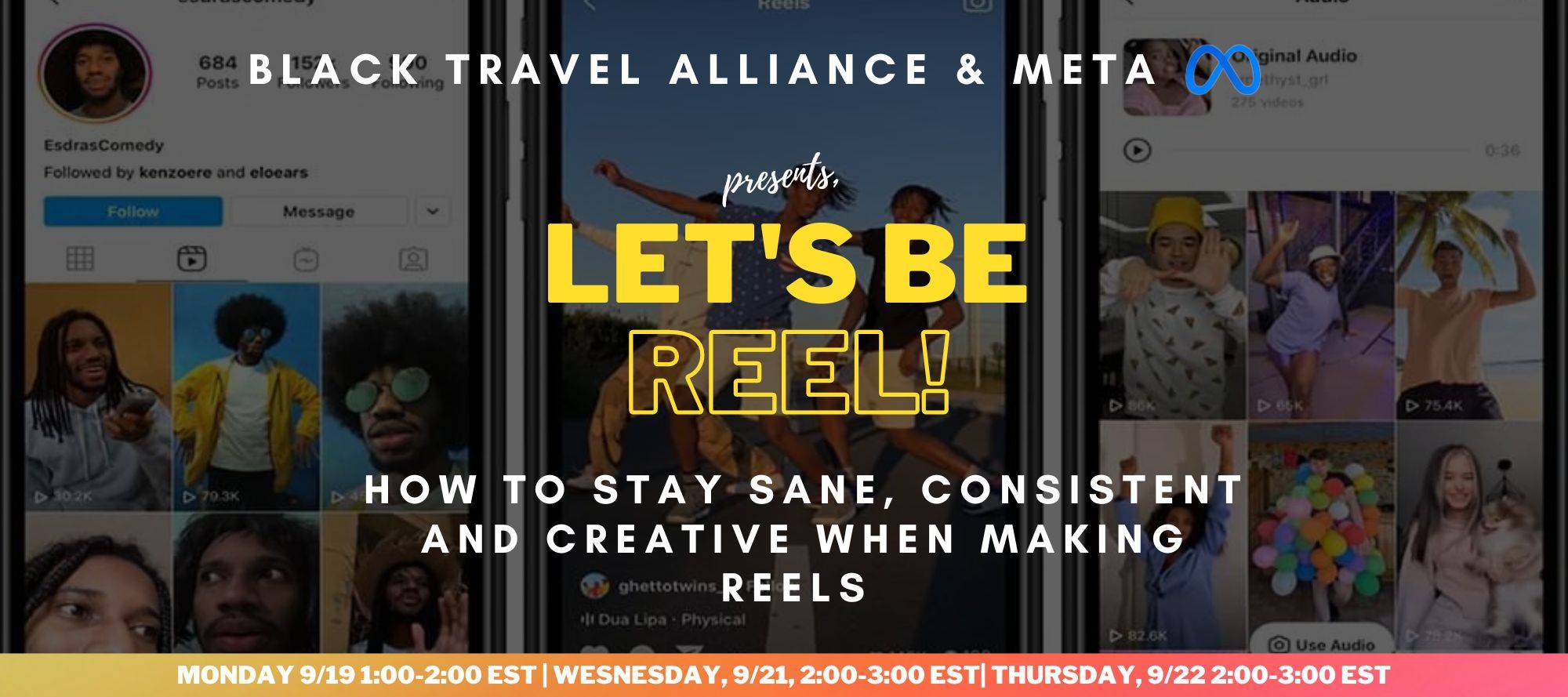 ​
EVENT: Register Now for "Let's Be REEL" with Scott Drey & Hayet Rida from Meta
WHEN:
(Hopin will adjust for your time zones). We open 30 minutes before and close an hour and a half later so you can meet and greet each other.
WHERE: Hopin (online platform)
ADMISSION: Complimentary
SPEAKERS: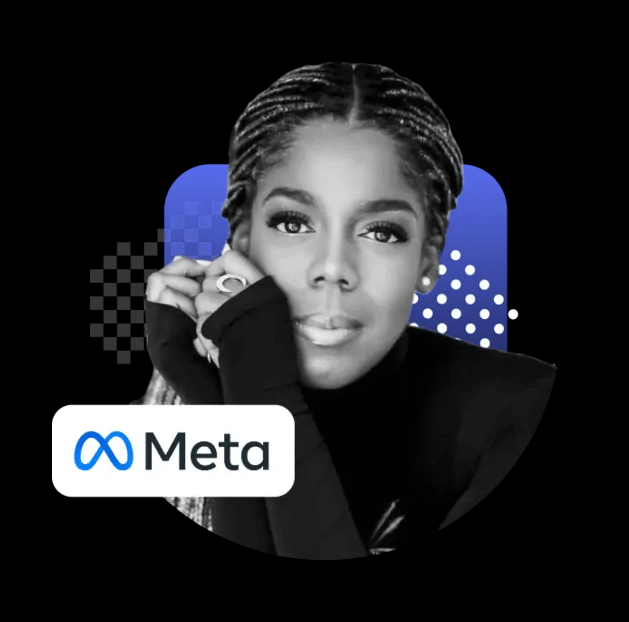 ​@hayet.rida​
Hayet Rida is a proud career multi-hyphenate. By day she is a creative strategist at Meta, working primarily on Travel and Restaurant businesses. By night and all the hours in between, she is a creative Influencer with seven years of experience working across fashion, beauty, finance, travel, and lifestyle brands. Her unique approach to content creation is driven by a deep understanding of audience needs, platform knowledge, and a deep connection with her audience of over 120,000 followers.​
​